0
TIMING for over A DECADE
For over a decade, Stock watches has been designing minimal watches that push the boundaries of what is possible in a simple three handed watch.
Striving to create architectural pieces on the wrist, designer; David Tatangelo has developed the brand for newcomers to the world of horology and watch aficionados alike.
DESIGN
AT THE CORE OF THE BRAND IS DESIGN. FROM THE WAY THAT THE RAW STAINLESS STEEL IS CUT TO SHAPE, TO THE PRINTED NUMBERS ON THE DIAL, EVERY DETAIL IS CONSIDERED AND CUSTOM.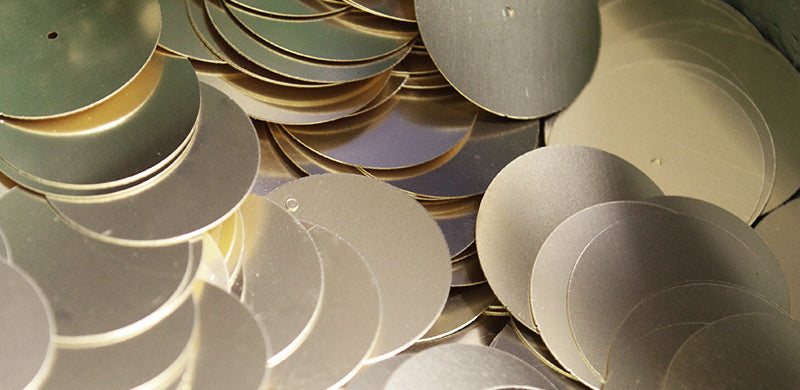 MANUFACTURE
OVER 100 MANUAL AND AUTOMATED PROCESSES ARE INVOLVED WITH CREATING YOUR TIMEPIECE. TAKE A LOOK HERE AT HOW ALL PIECES COME TOGETHER TO FORM THE WATCH THAT IS ON YOUR WRIST.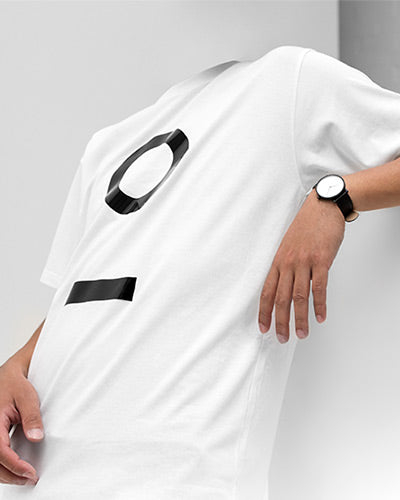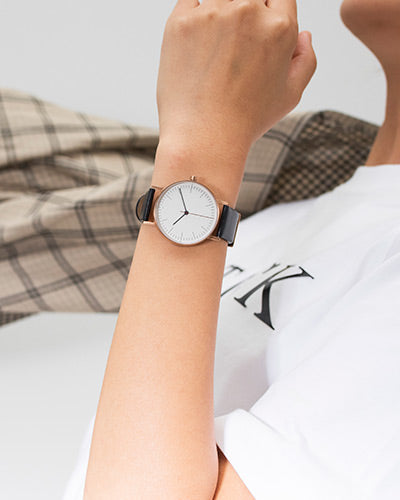 Stock was chosen as the brand name, as the design of our watches are simple and could be seen as a 'stock standard' accessory.
The logo references the 'numero' symbol ( Nº ) as the name suggests that the items are one of many items that we make and are named accordingly with a numbering system that a company may use for identifying products.